Welcome to Radiant Artistry by Sharone. Listen to my original music; view my original art and poetry; and read an exciting story. The only requirement is your imagination.

"A Magical Journey – Use Your Imagination Books" consist of a series of five Chapter Books. You"ll travel to The Golden City Behind the Sun, and finally back home again.

This is not a story for the little ones. Its aim is for older children, and right up to seniors. But, no matter what your age, the time is now to take this exciting journey. By using the limitless power of your mind, you can enter a world of adventure; seeing how impossible problems are solved; and the wonder of learning; a must for all ages.

All you need to do is sit back, look at my art on the covers of the music; listen to the music of piano and harp; and read the stories. From my imaginative world to yours, I hope you will enjoy my website.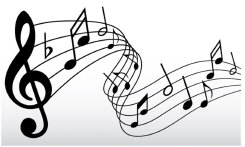 Healing Harmony Music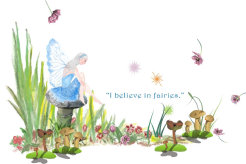 A Magical Journey Stories
Radiant Artistry
by Sharone
All Rights Reserved. No part of this website may be reproduced in any way or by any means, mechanically or electronically without prior permission in writing from the author/publisher.